Our Roller Shutters are only made from the highest quality aluminium components
All of our Roller Shutters have superb paint finishes that withstand the harsh Australian climate, and we guarantee quality and consistency of product.
These products have recently gained it's ISO9001:2000 Accreditation making, which are now the only roller shutter manufacturer in Australia to be quality assured. Added to this is our 5 Year Product Guarantee!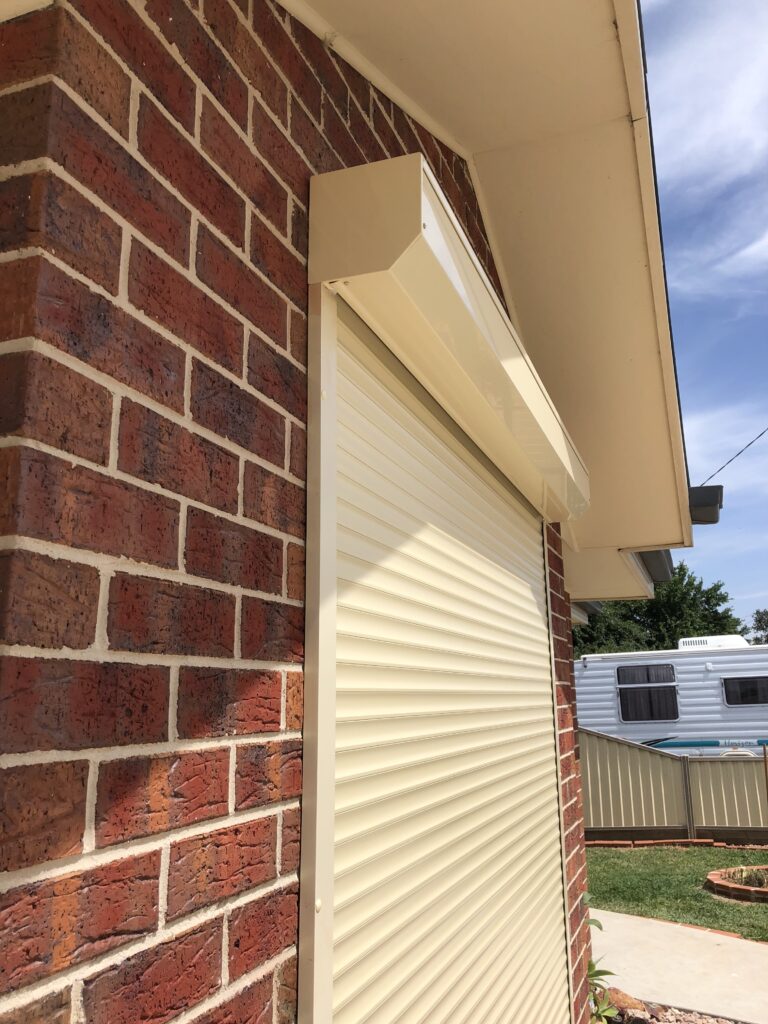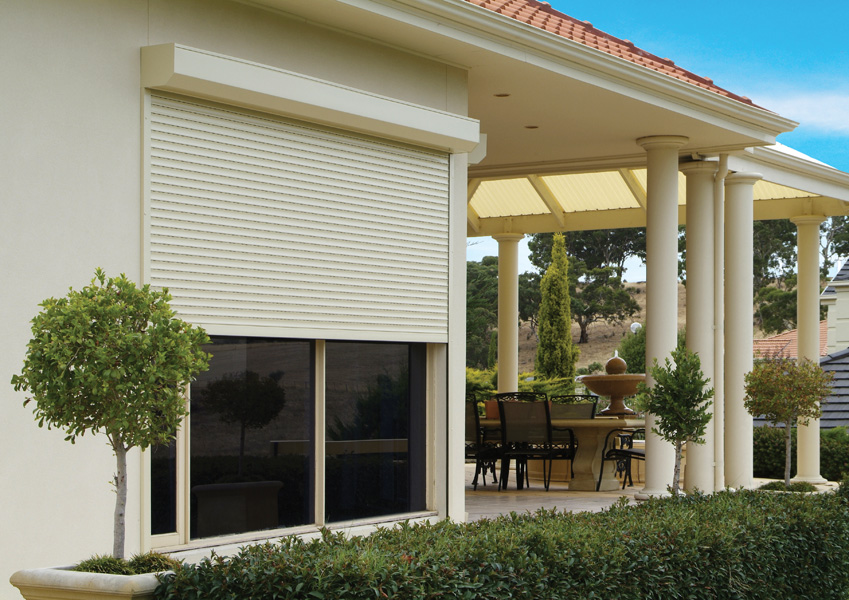 Bushfire Roller Shutters – Firesafe
As more and more Australians move to country and semi-rural areas for a better lifestyle, and our urban sprawl takes homeowners closer to wooded and high vegetation areas, protection from bushfires has become increasingly important in Australia.
Add to that the recent devastation of bushfires in many states across Australia, and it becomes vital that we help protect Australian families and their homes from bushfires.
Recently, a new Bushfire Construction Standard AS3959-2009 has been implemented, detailing minimum standards for building and construction in bushfire areas. This standard is now mandatory in some states of Australia.
Cyclone Safe Roller Shutters
With the recent increase in extreme weather and storm conditions across Australia, protection from cyclones and severe storms has become paramount.
Many Australian homeowners and businesses are looking for a better solution to storm protection, especially those located on or near the coast and in tropical regions of Australia.
It is for these reasons that the Cyclone Safe™  Roller Shutter has been developed.
Cyclone Safe™  has a Cyclone Rating up to C4 T5 and its compliance with AS/NZS1170.2 2011 Cyclone Standard means it can be used in all Australian Cyclone Regions including C & D C4 (at a width of 1500mm).