Luxaflex Fixed Metal Awnings are one of our most long-standing and popular products
With a traditional style and excellent durability, Luxaflex Fixed Metal Awnings provide perfect shading for patios, verandahs, external windows and doors and can reflect up to 90% of heat normally transmitted through a window.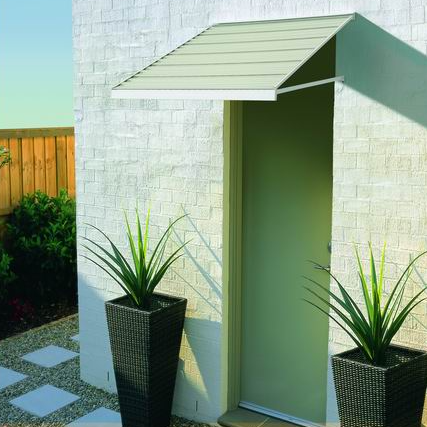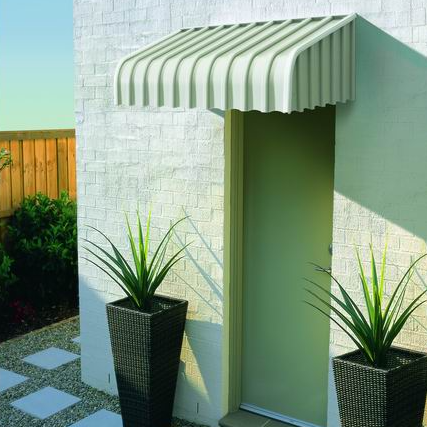 Caribbean Awnings are the most decorative of the fixed range, available with arm or post support, optional sides and mitred corners.
Kingston Metal Awnings are fully waterproof and designed to provide protection regardless of the weather conditions.
Bahama Awnings feature a series of wide horizontal panels. This awning is an ideal budget solution for shading windows, doorways or patio areas.