For the perfect blend of workable functionality and classic appeal, explore our range of Venetians
Our Venetian Blinds collection features three styles:
• Aluminium Blinds
• Cedar Blinds
• Fibrewood Blinds
Our range includes a wide variety of customisable options including slat colour, size, material and operating method.
We offer a wide range of Venetians Shapes options to suit any project including skylights, caravans and Cathedral shaped windows. We can also tailor Venetians to your particular windows from a template.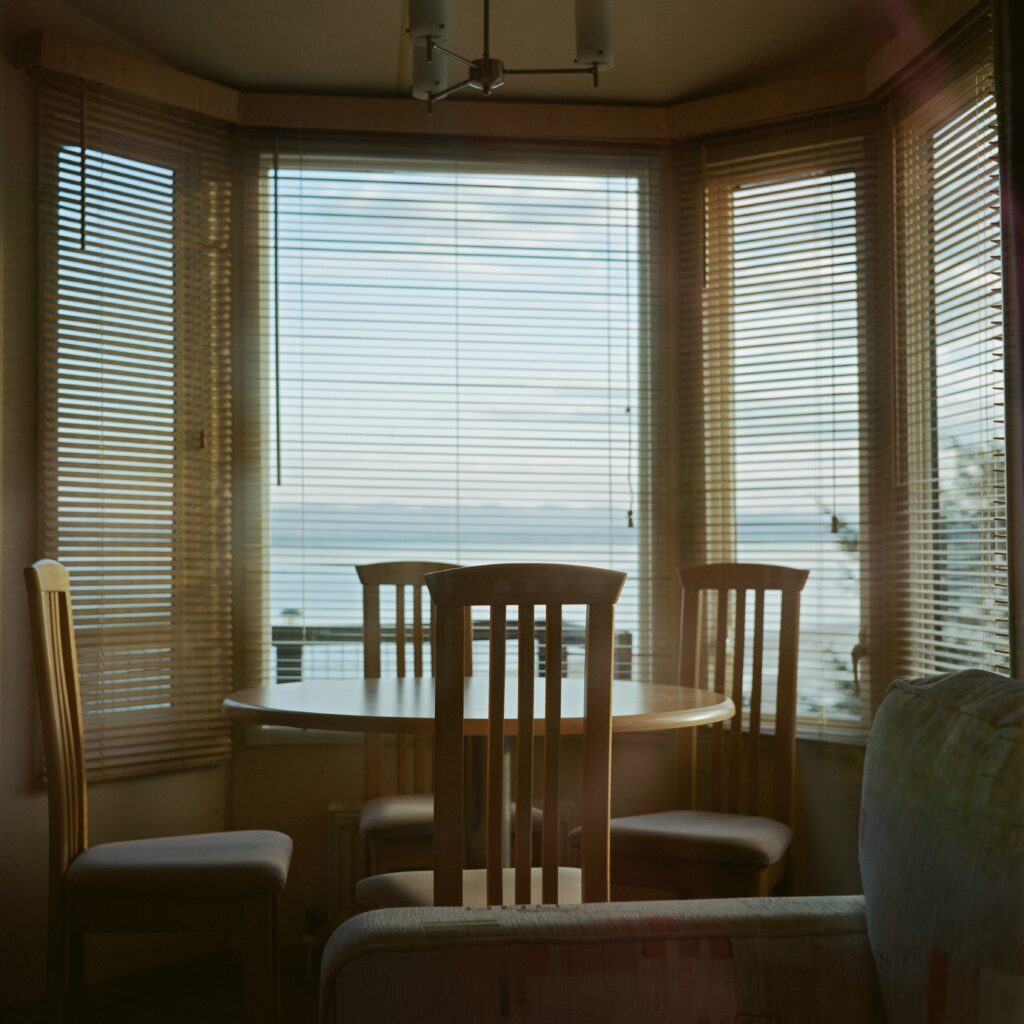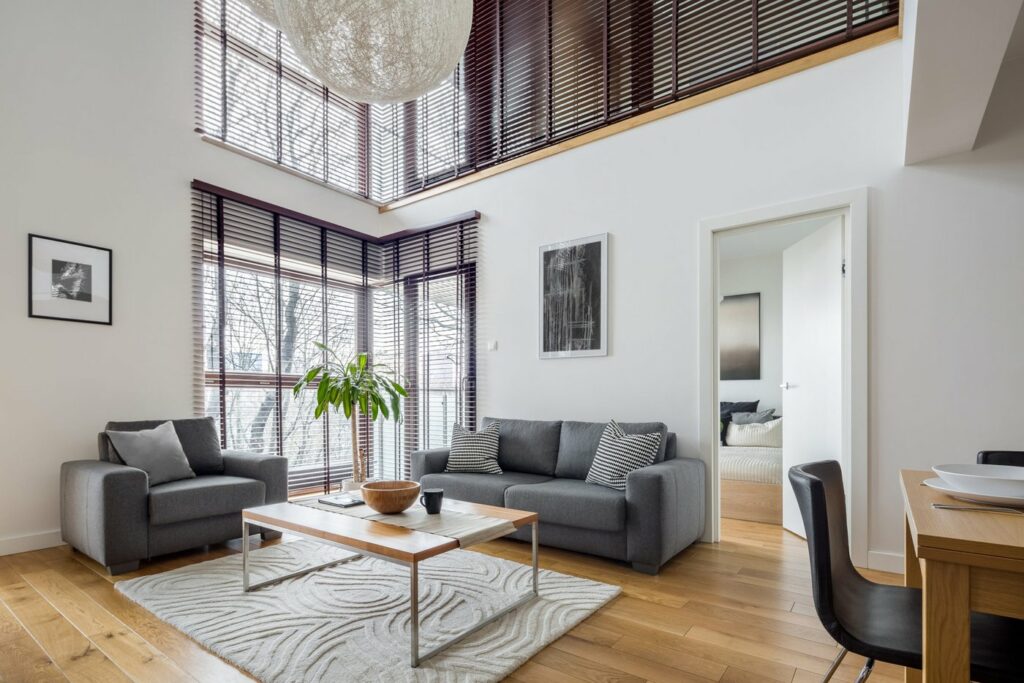 Our Aluminium Venetians systems vary depending on thickness of bladed and place of application. Venetian blinds also improve household energy efficiency and offer protection from harmful UV rays.
16mm Easytilt Aluminium Venetians
The unique Easytilt mechanism makes blind adjusting a breeze. With just two and a half turns of the wand the blind can go from fully opened to fully closed. The Easytilt built-in clutch also prevents tilter breakages that may occur when standard wands are forcefully over rotated.
Like the 16mm Easytilt, our 25mm mechanism allows the blind to go from fully opened to fully closed in just two and a half turns of the wand. In this case, with a wider slat.
Features all the benefits of other Easytilt blinds. Has the addition of holes punched towards the back of the slat together with a 7mm overlap to conceal the cord hole, offering the ultimate in light control.
With the Hi-Light Monocommand Venetian system, a single chain controls all of the blind's functions: opening, closing, raising and lowering.
Offering complete light and shade control the Hi-Light Monocommand Venetian system suits large and small window spaces, and complements architectural styles in both residential and commercial settings.
A classic window covering choice, 50mm Wideline Venetians compact neatly for minimal stacking bulk.
Hi-Light 50mm Wideline Venetians differ slightly from our other Venetians in that they operate using two sets of cords instead of the traditional wand. One set of cords is used to tilt the blind, while the other is used to open and close slats.
Offering excellent light and shade control, Hi-Light 50mm Wideline Venetians are ideal for large span windows.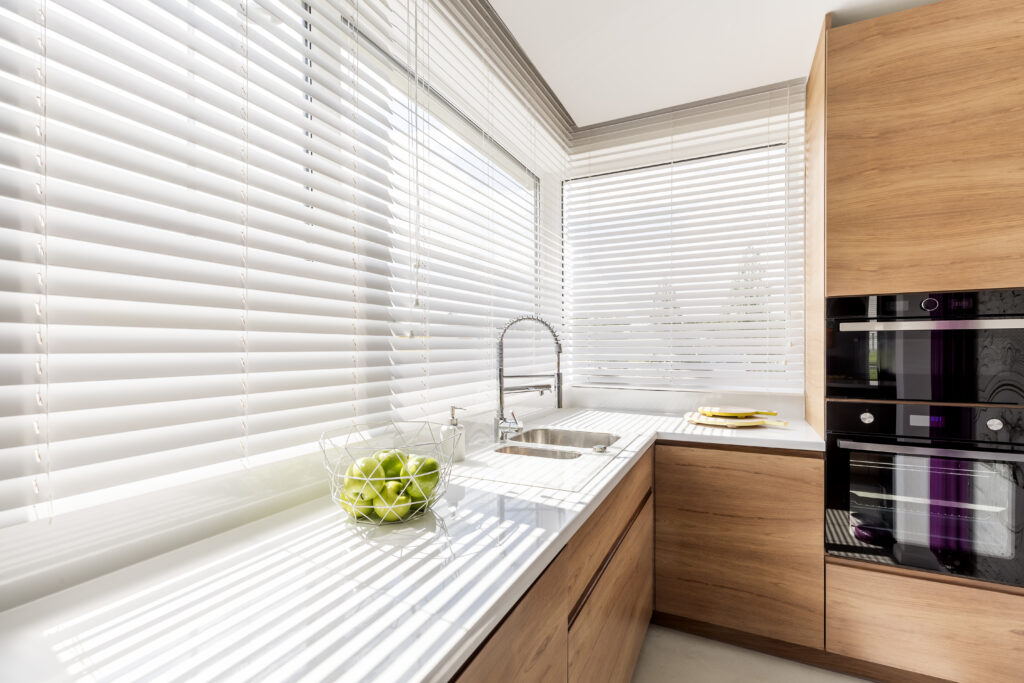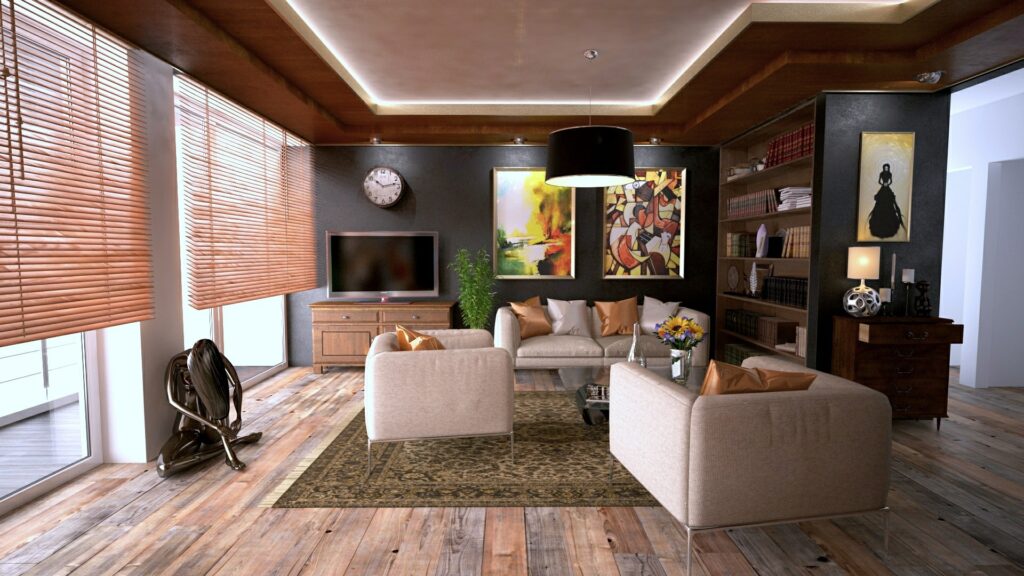 Hi-Light Cedar Venetians Blinds are made from Plantation Cedar and only the finest straight grain timber is used to create a blind that will look good for many years to come.
Hi-Light cedar is aerated and naturally dried prior to manufacture, increasing its attractiveness and durability. It exceeds Australian standards for colour fastness and fade resistance.
Hi-Light Cedar Venetians are finished using UV fade resistant oil and lacquer. To highlight natural grain, slats are evenly graded and vacuum coated in a single pass to ensure all four sides of each slat have a completely even finish.
Cedar Venetians are easy to operate and offer total light control. Clean lines and unobtrusive ladder tape enhance the overall effect.
Cedar Venetian size and colour options
45mm wide blades are the standard but you can also choose 60mm blades or even the new 80mm wide blades to set the mood for different rooms in your home. We can also custom make your Cedar Venetians to any size needed.
Colours can be light/medium toning for more light in the room or medium/dark for a warm comfortable feel. Accessories are colour coordinated.
The contemporary range of painted colours have also become popular and is a great idea as a more affordable Plantation Shutter look especially in the white or light colours.
The positive operation of the metal headbox is always covered in a shaped cedar fascia for that all timber look.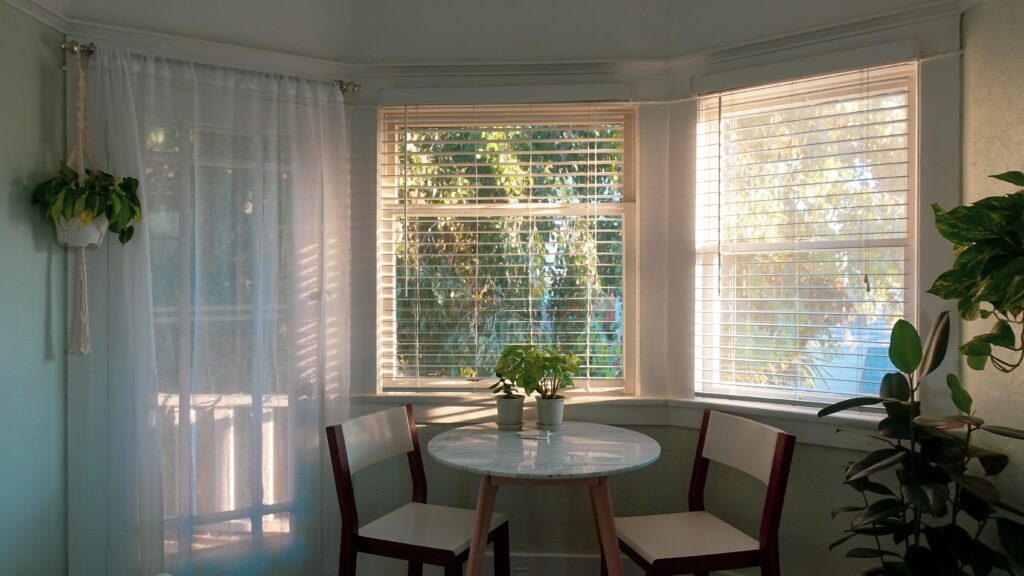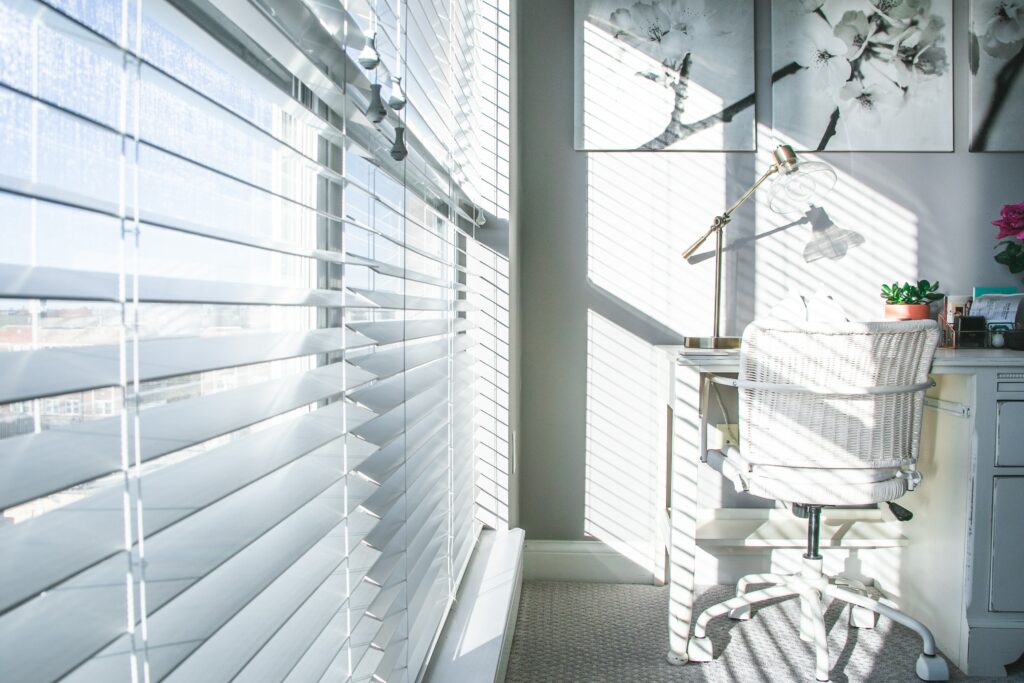 Hi-Light Fibrewood Venetians are made from expanded foam polymer with a special UV fade resistant coating. This makes them elegant, durable and provide an economical alternative to traditional timber/cedar Venetians.
Fade resistant, Fibrewood also resists peeling and cracking. Completely washable, this product will not absorb moisture and is suitable for wet and humid areas including bathrooms and kitchens.
Hi-Light Fibrewood Venetians are 100% Australian made and come in an extensive range of colours.