Protect your home and family and enjoy peace of mind with Crimsafe security screens
Crimsafe is the strongest security screen on the market, providing you with optimal safety and security for your home or apartment.
Crimsafe repels the physical assault of an intruder like no other stainless steel security product thanks to their unique Screw-Clamp technology. In addition to outstanding impact resistance, Crimsafe screens also have excellent resistance to cutting.
With a flexible range of products and styles, there is a Crimsafe option to suit every home. In addition to standard doors and fitting, Crimsafe is custom-made to measure in Bendigo or Melbourne so you can choose from the many customisations available to suit your needs.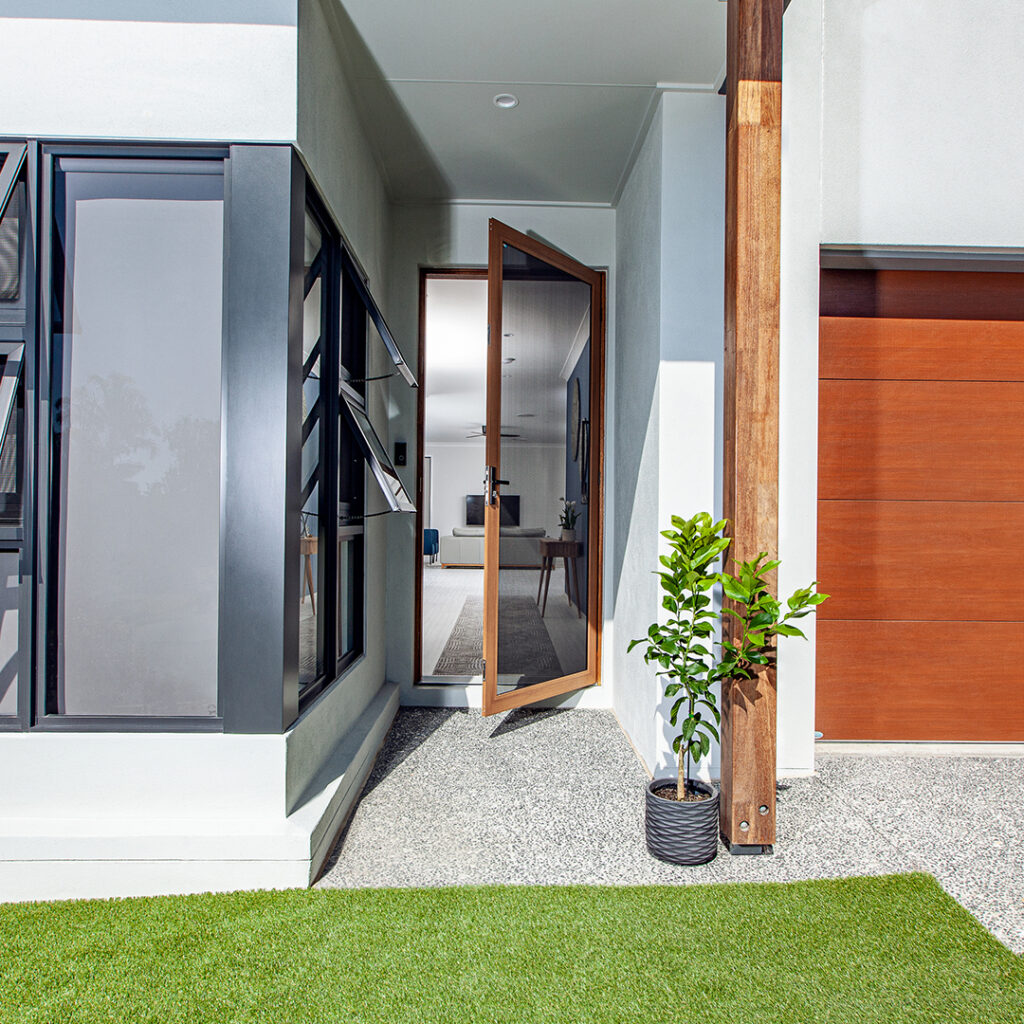 Hinged and sliding doors
French doors
Bi-fold doors
Stacking doors
Hinged and sliding windows
Emergency exit windows (Safe-S-Capes®)
Balcony balustrading
Patio and outdoor enclosures
Secure enclosures (e.g. storage areas)
Strong security
Fresh air and breezes
Energy efficiency
Unhindered views
Fall protection from heights
Insect protection
Storm and cyclone protection
Fire protection
Extended warranty up to 15 years
World class security technology
The strands used in Crimsafe's Tensile-Tuff stainless steel mesh are 0.9mm thick, up to 26% thicker than most other mesh products on the market. Even though the difference cannot be seen, it is an all-round stronger wire.
All Crimsafe doors and screens feature the unique Screw-Clamp technology which disperses any force throughout the frame evenly. The screw teeth then lock the screws deep into the frame to hold the mesh from being kicked out.
Regular tools have no chance against Crimsafe's tamper-resistant screws, making it virtually impossible to remove the security screens. The screw clamp design is the only one of its kind in the world.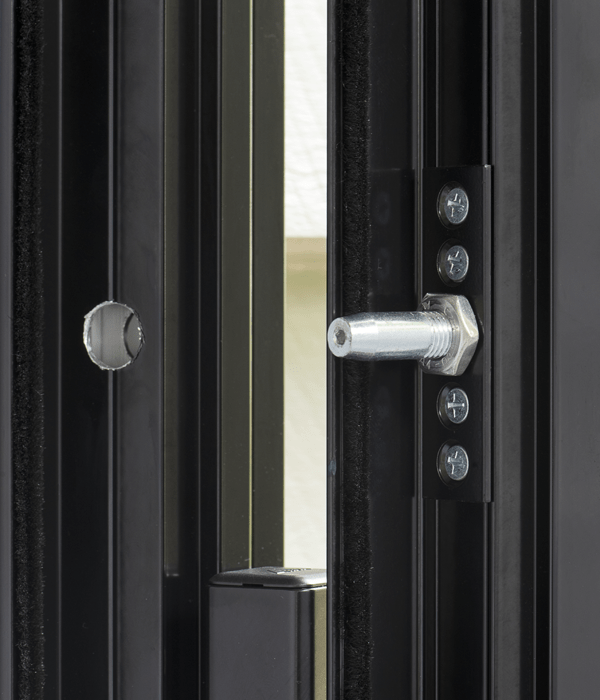 If you have a period style home, you don't need to compromise the look or integrity of your home design. Choose your ideal door style from our Classic Grille or Colonial Cast range and we can add Crimsafe technology for optimal safety.
Crimsafe outperforms the rest
Crimsafe passes or exceeds standards for impact, jemmy and knife-shear testing to ensure our screens provide the highest level of protection against intruders.
In addition, Crimsafe security screens are energy efficient, corrosion-resistant, filter UV rays and provide fire attenuation protection.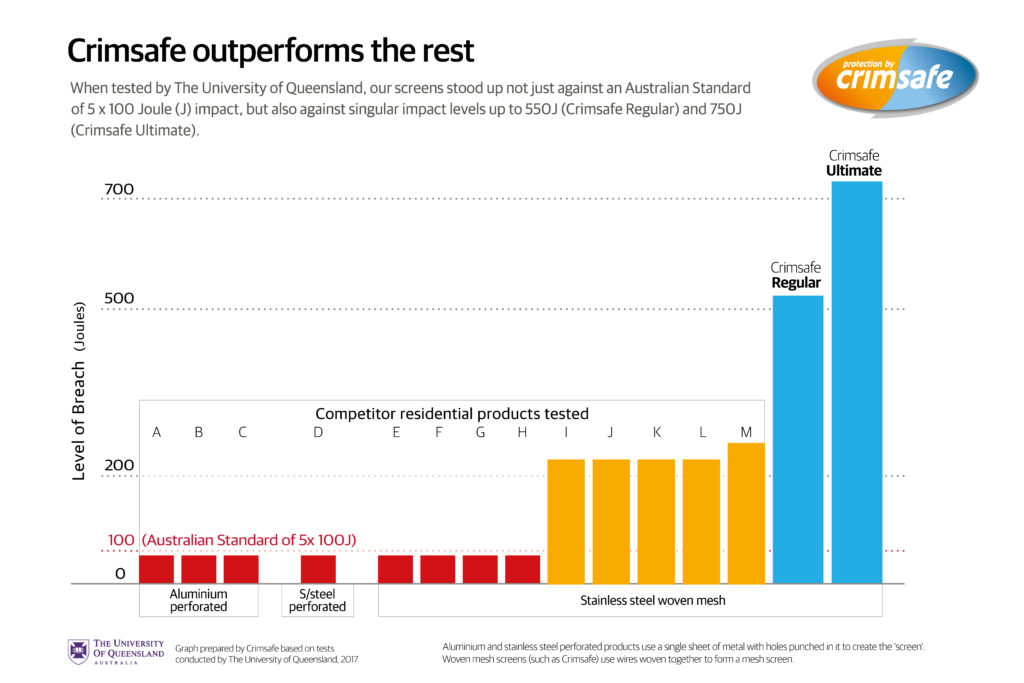 The greatest heat gain, or loss in a home occurs through glass windows and doors. Crimsafe's Tensile-Tuff stainless steel mesh:
blocks up to 53% of solar heat gain
blocks 62% of UV rays
limits heat escaping during cold weather.
By helping to moderate the temperature inside your home, Crimsafe helps you enjoy fresh air and save on air conditioning bills.
Crimsafe's strength comes from the unique combination of Tensile-Tuff mesh and the Screw-Clamp fastening system – which means there is no need for bars and grilles.
The clean lines of powder-coated mesh provide unrestricted views and retain a feeling of open spaces.
Fly screens are designed to keep out insects, but they certainly won't stop an intruder. Crimsafe does both – keeping out all intruders, even the smallest ones.
You can extend your Crimsafe warranty to an industry-leading 15 years.