The perfect blend of workable functionality and classic appeal
The Luxaflex Venetian Blinds Collection features three styles:
The range includes a wide variety of customisable options including slat colour, size, material and operating method.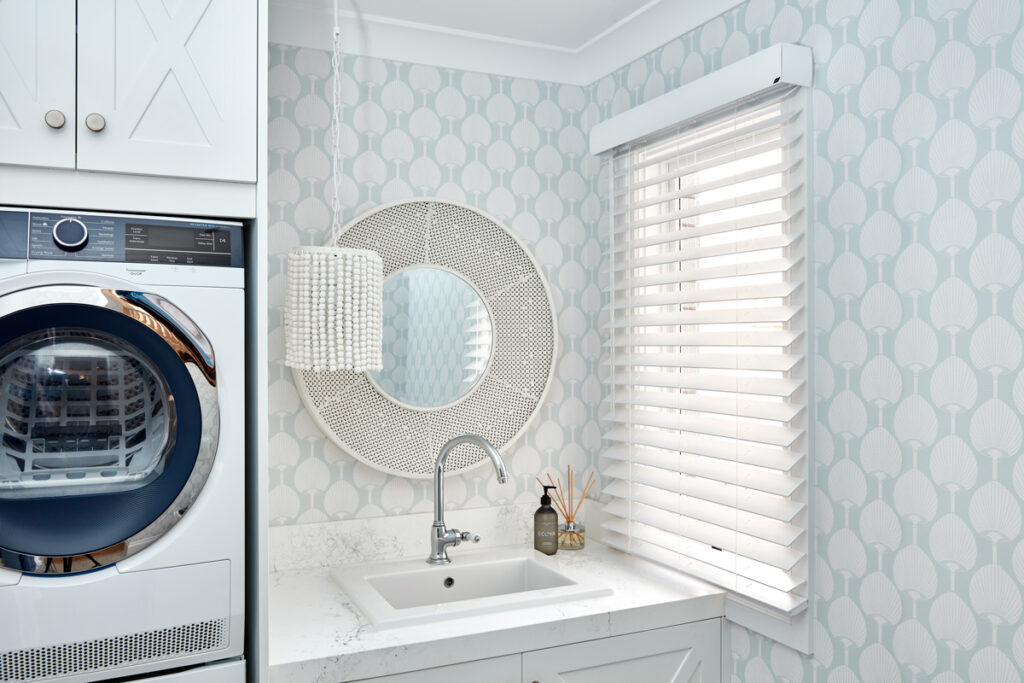 Luxaflex Aluminium Venetian Blinds have been a long-time favourite since introduced to the market in 1960. These classic blinds feature a timeless design and are highly functional for both heat and privacy control. Featuring a superior coating, the aluminium venetian slats are resistant to abrasion, peeling, scratching and discolouration, making them perfect for low-maintenance and longevity.
Luxaflex Wood Essence Blinds provide a practical alternative to real timber blinds. Made from a durable polystyrene material, they are perfect for high humidity areas such as bathrooms, laundries and kitchens as they are impervious to moisture and are guaranteed not to fade, crack or peel even when exposed to direct sunlight.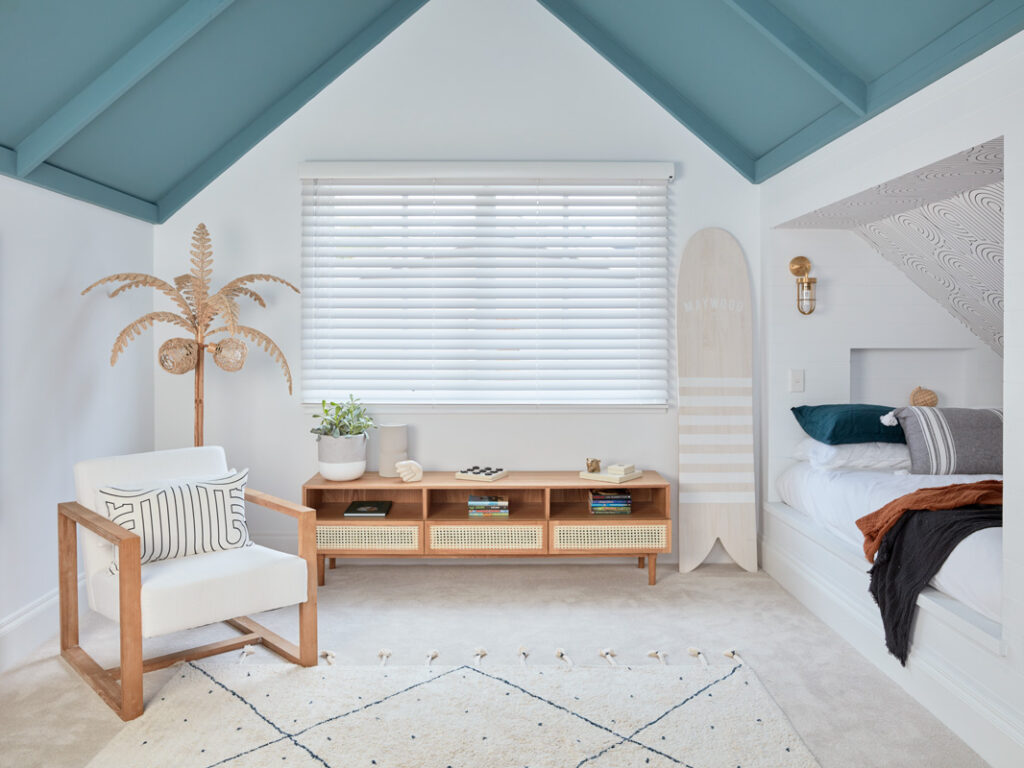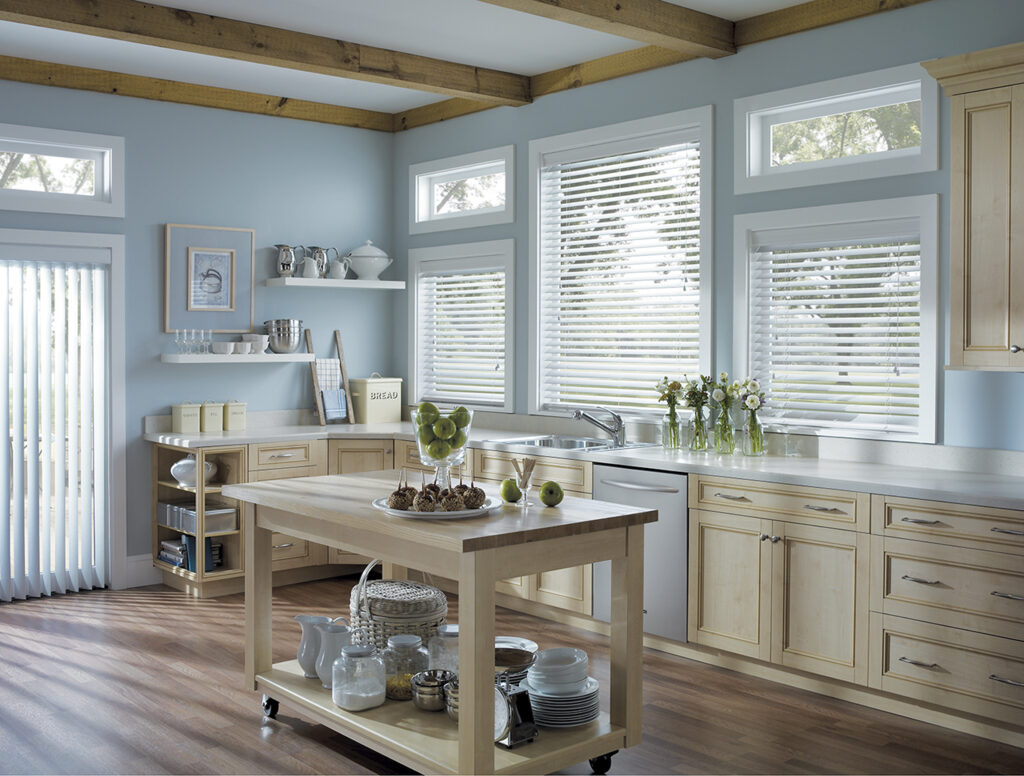 Luxaflex Country Woods Venetians are made from poplar, a light weight wood which provides great dependability. Fashioned to create a warm and inviting home, Country Woods Venetians are available in a variety of colours and slat sizes.