Roller Blinds, also known as Holland Blinds, are an inexpensive, yet extremely popular and modern blind, suitable for all homes
Utilise Roller Blinds in your bedrooms where they'll look modern and stylish and keep the sun from interrupting your slumber or in your bathrooms, giving you plenty of privacy. This modern concept uses two blinds in the one window so you can maximise light control. Select a block out material along with a fibreglass mesh to provide insulation and sun protection.
Our collection of plain and textured blockout roller blinds stops the sun in its tracks to keep your home perfectly shaded all year long.  When selecting fibreglass mesh choose from varying openness factors to suit your light and privacy needs. Roller blinds do not mould or rot, keep their colour and look fantastic anywhere.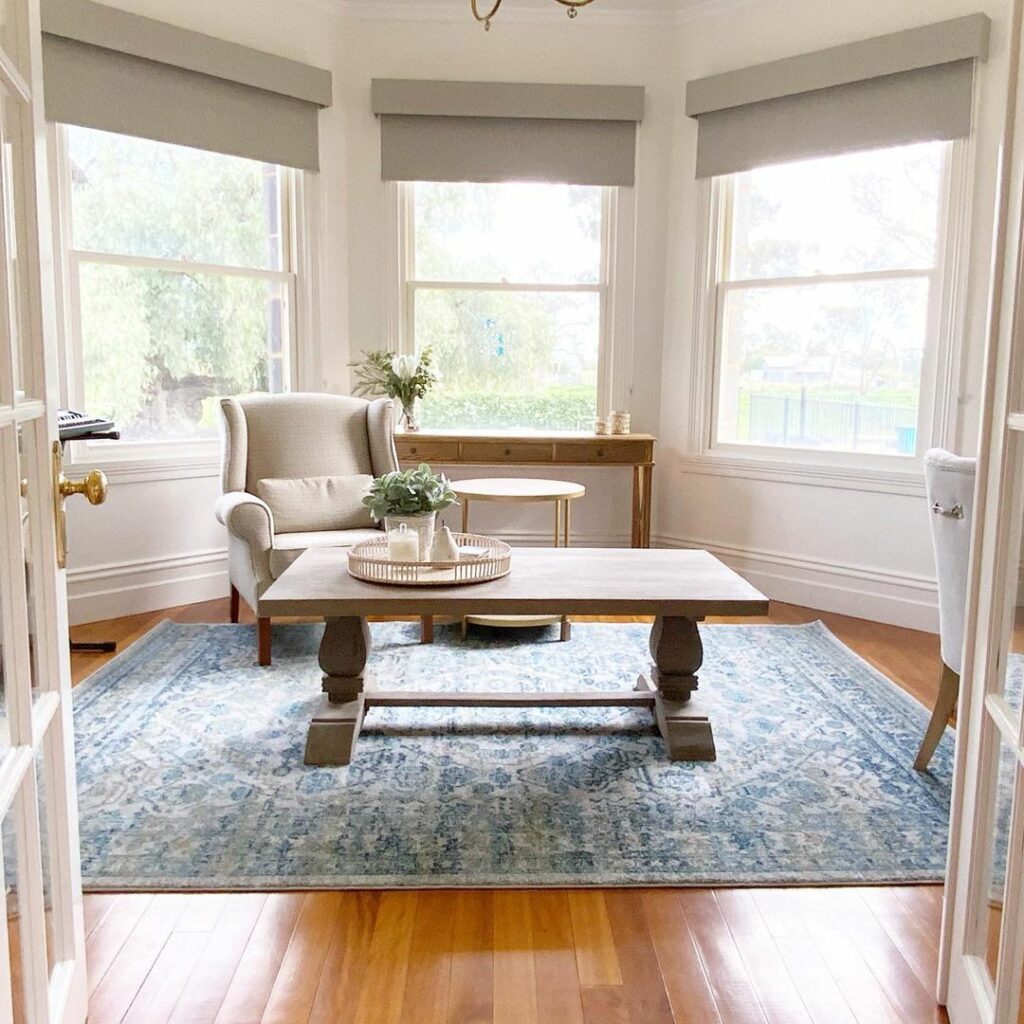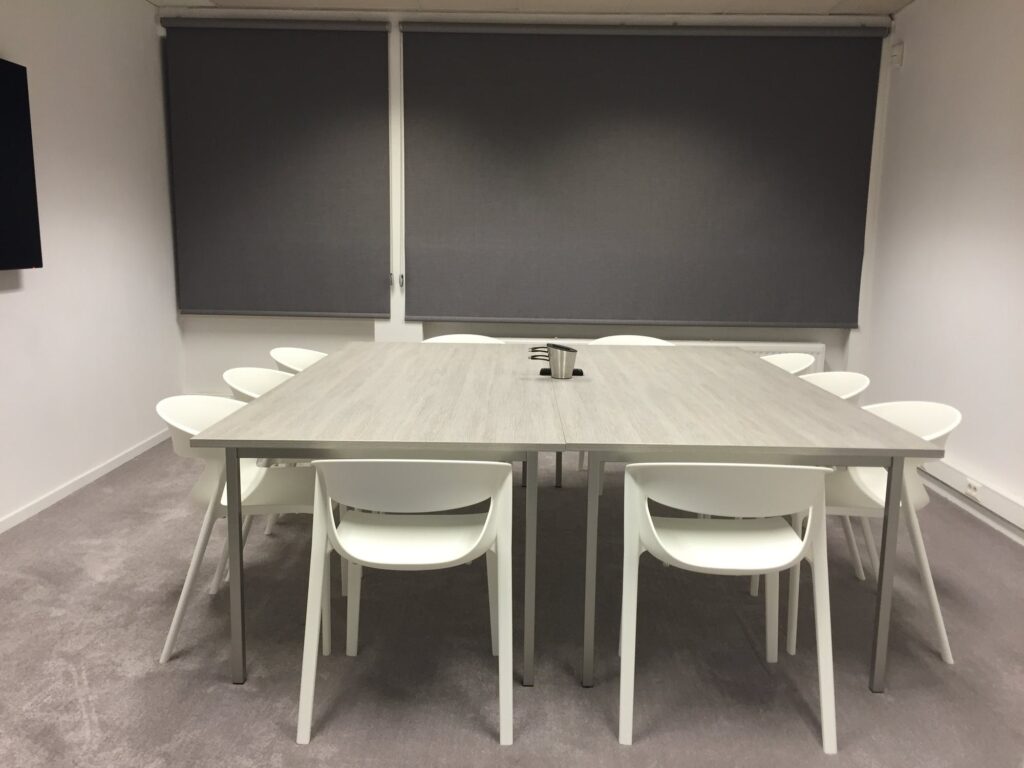 Protect your furniture from fading
Up to 90% of UV Rays can be kept off your expensive furnishings. Don't wait until the fading starts.
Choose from specially designed spring assist operation or easy use chain drives.
Layer fabrics for multiple shade levels
Our multi link option enables you to bank up to three blinds, which can all be operated by one chain.
Book a free quote and one of our consultants can visit your home to assist you in choosing the best blockout and fibreglass mesh fabrics to suit your home.