Plantation Shutters provide a contemporary feel to a classic design, which can be custom made to suit your individual needs and tastes
Plantation Shutters are like no other product. They not only look stunning, but can also be a true feature from both the inside and the outside of your home.
Plantation Shutters provide warmth in the winter and will shade your windows in even the hottest summer and is one of the few window products that can do multiple jobs in one beautiful unit.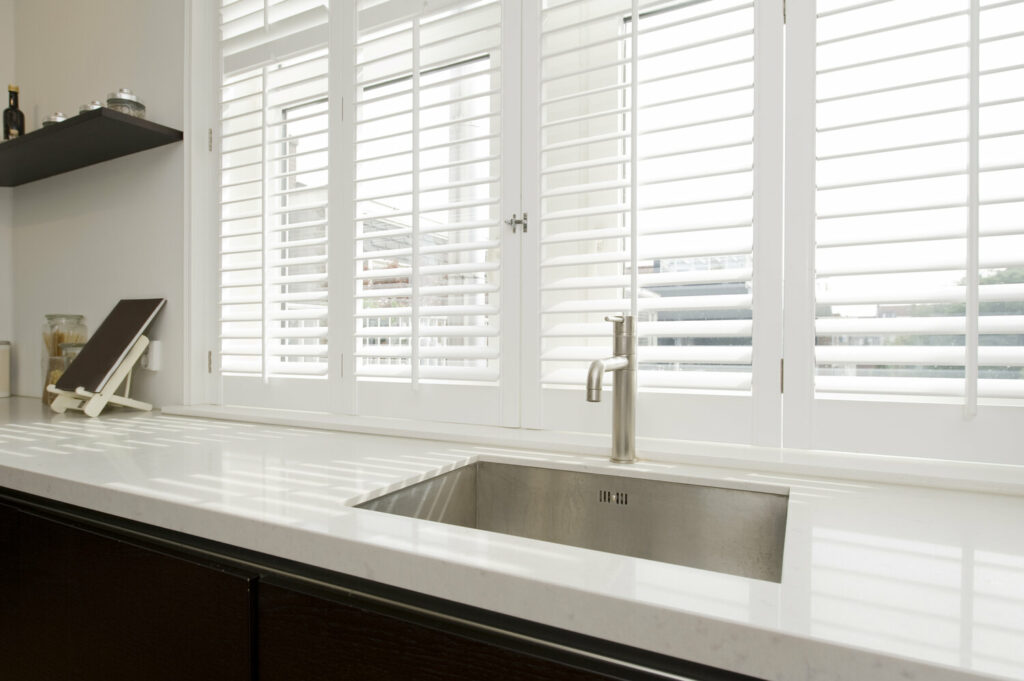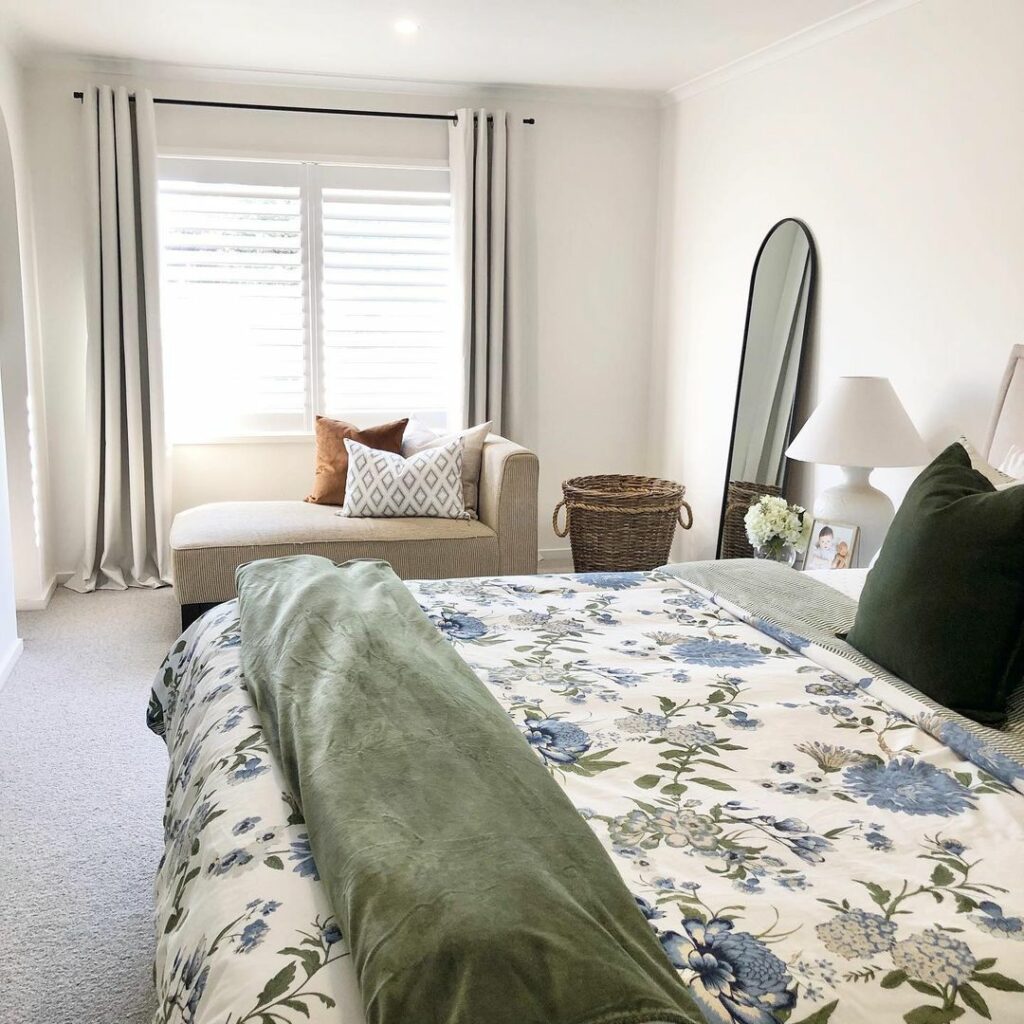 Close the blades to give total privacy or even open them slightly in the up position and you will have light in the room but no one can see in. With the provision of a midrail you can even open the top section for full light and leave the bottom section fully closed for total privacy.
Angle the blades in different directions to increase or decrease lighting so you can create different moods within the same room. Even when the blades are fully horizontal it is hard to see in from the outside during the day.
Hi-Light Cedar Plantation Shutters can be custom made for you in many special shapes and finishes including circular, half round, triangular, angles top or bottoms and the traditional rectangular shutter shape.
Shutters can fit most windows or doorways and can be fixed, hinged, bi-fold or sliding and give your home a certain appeal and warmth superior to many other window furnishing products.
Blade sizes can be 55mm, 75mm or even 85mm wide.
Colour choices to suit all projects
Choose from a selection of low maintenance and easy to clean finishes. The fashion colour range includes endless choices of oiled or lacquered finishes with the warm glow of light, medium or dark grain. Or choose the more modern painted range of colour in standard or custom paint to colour match your existing interior.