Enjoy your outdoor space with no impact on your view all year round with PVC Awnings.
Clear PVC Awnings are designed to maximise the use of your outdoor living area whilst protecting you from wind and rain without disturbing your view.
We can custom design a solution so that you can enjoy the sunshine the view of your surroundings, whilst also keeping you warm in winter with no cold winds blowing through your outdoor space.
Transform your porch, balcony or patio into a well-sheltered space so you can enjoy it all year round.
Roll up to enjoy the outdoors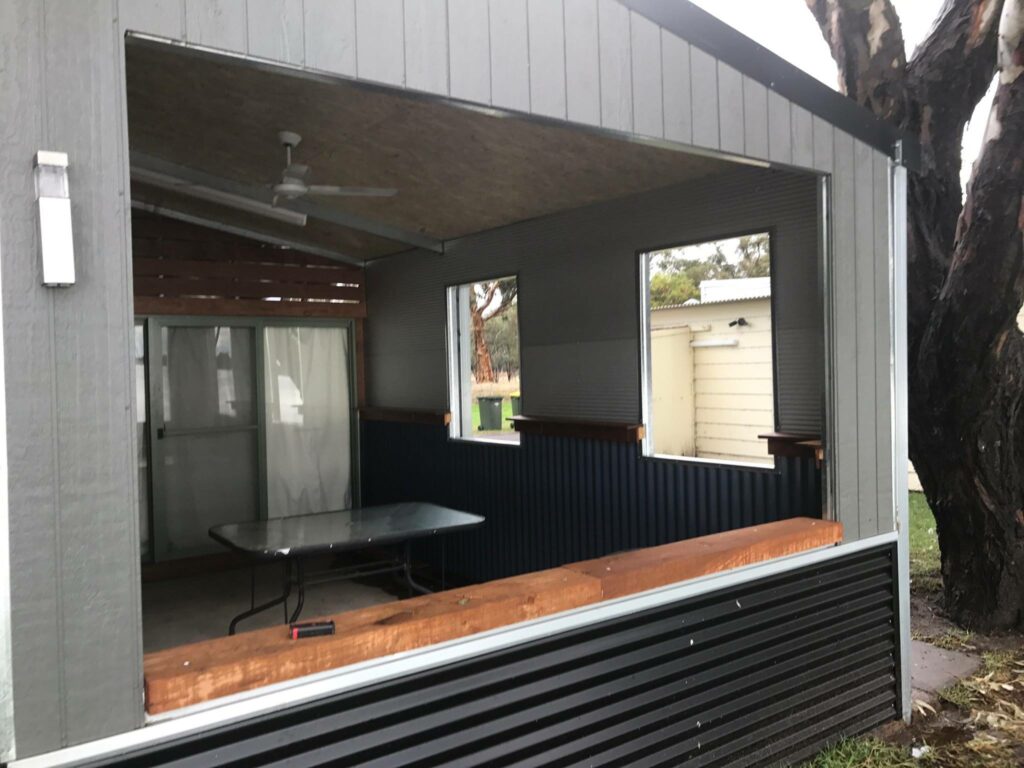 Close for protection with a view