Hi-Light is known for innovation, quality and service and our interior and exterior blinds ranges are second to none
We have selectively sourced products from major and boutique suppliers to ensure that we are able to find the perfect solution for your window covering needs.
We provide the highest quality, the most interesting and innovative fabrics and knowledge extending past our initial consultation to expert installation.
Explore our wide variety of window coverings available and visit one of our showrooms to see full size and interactive displays or call for one of our design consultants to visit your home for a free measure and quote.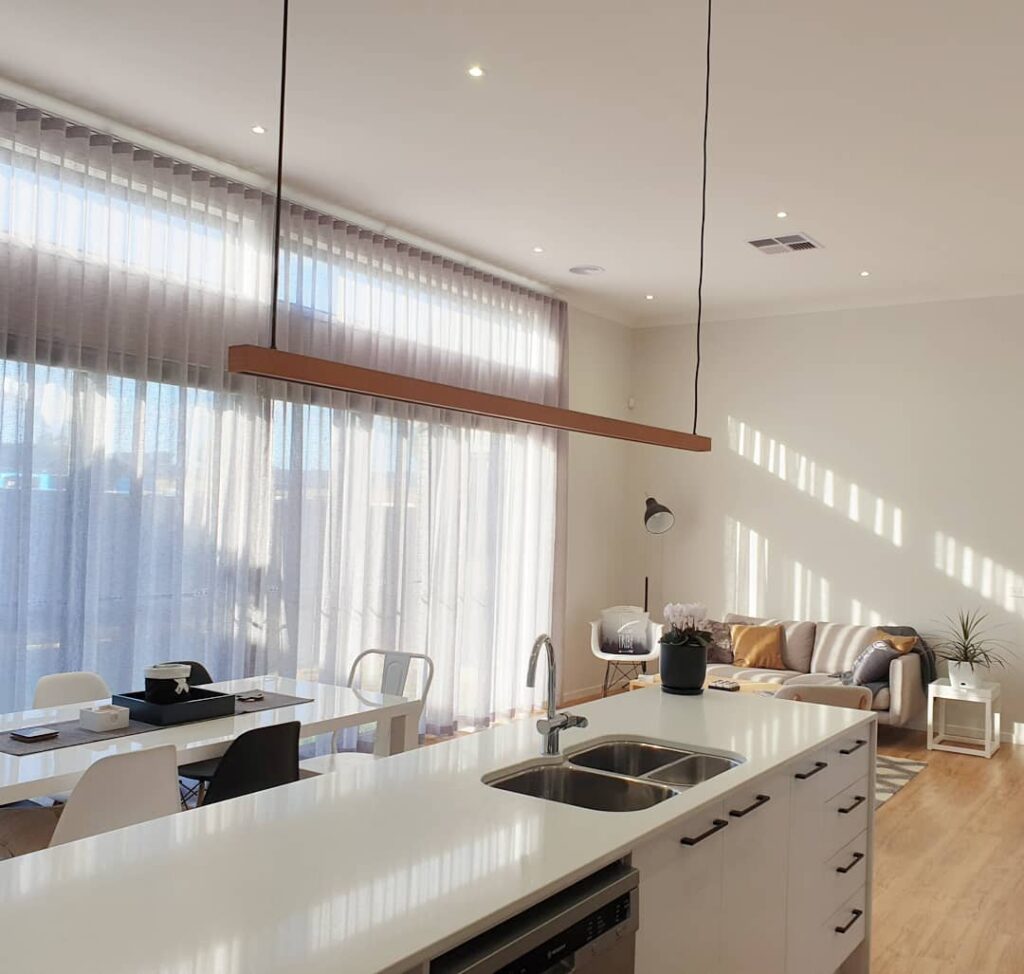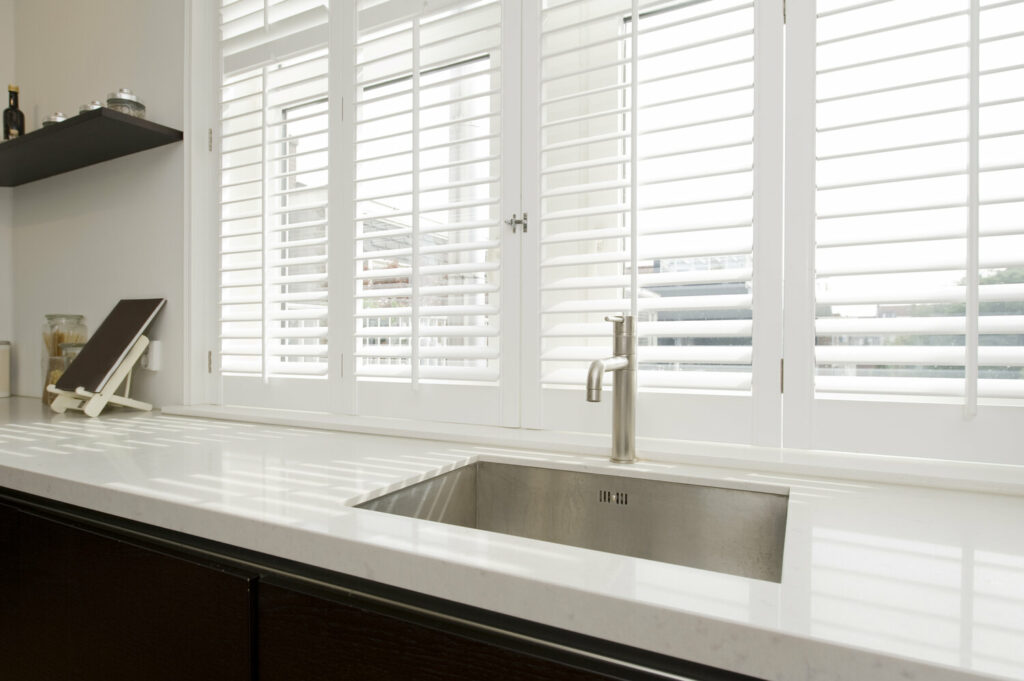 We have an extensive range of internal blind options to keep up to date with current trends.
Traditional favourites like Roller Blinds provide a practical solution for your windows, Vertical Blinds give you great decorating options, while Aluminium Venetian Blinds give absolute privacy and Timber Venetians bring warmth and beauty to your windows.
Bendigo Curtains is the curtain design and fabrication arm of Hi-Light. Whether you have made the decision to build, renovate, or simply re-decorate you can achieve amazing results for your windows by contacting the team at Bendigo Curtains.
Bendigo Curtains specialise in domestic and commercial window furnishings and are proud that we continue to manufacture our curtains locally in Bendigo, Victoria.
Supported by the design and technical specialists at Bendigo Curtains, you have the ability to truly captivate the style of your dwelling and make your windows become the portrait of your home.