With almost 50 years experience,
Hi-Light is a proud industry leader for security doors and window treatments across Melbourne and Bendigo
Experience our friendly, professional service and extensive range of products tailored to meet your needs. 
We manufacture many of our products locally and have selectively sourced products from major and boutique suppliers to ensure you find the perfect solution for your project or any unique window and door requirements needed.
Book a free quote and we can visit your home or commercial premises with samples and ideas to tailor a solution to meet your needs.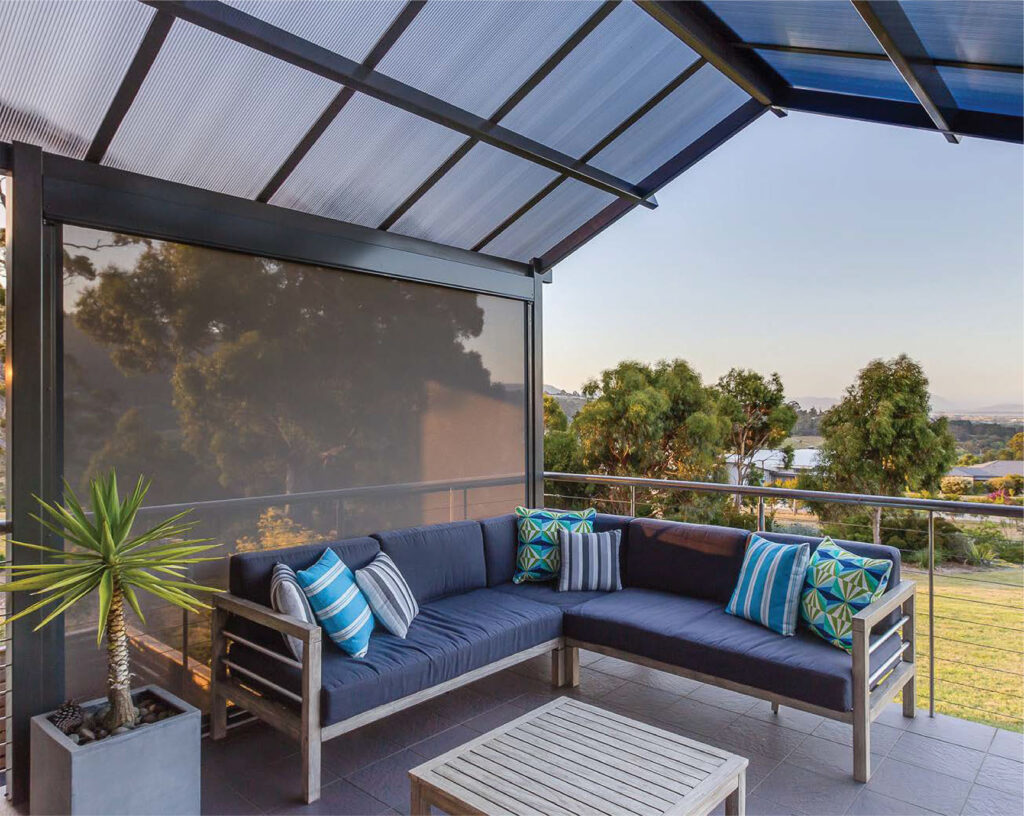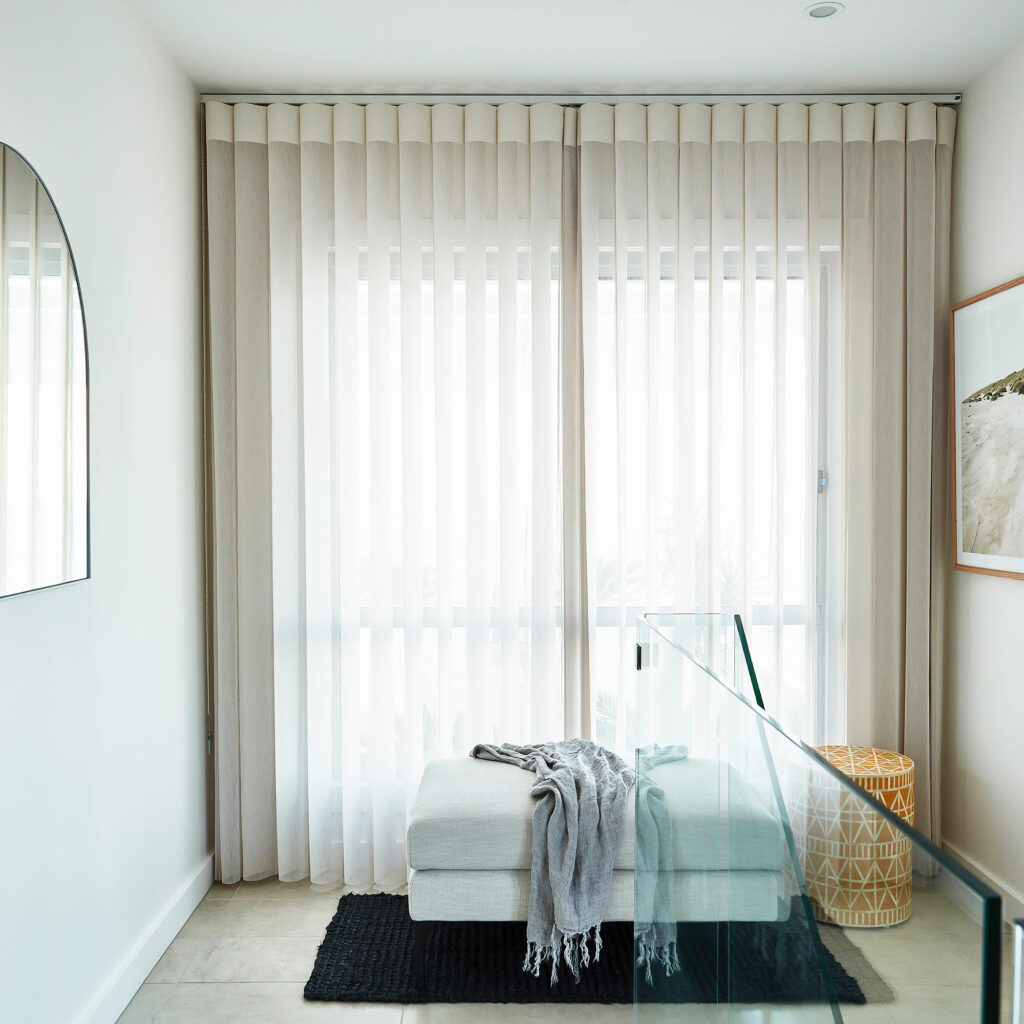 We have been providing security doors and window treatments to Melbourne and Bendigo since 1974.
We will be with you from beginning to the end of your project to create your dream vision. From our knowledgeable team helping you to select the perfect products, to sourcing or manufacturing, through to the final fitting and follow up service.
To provide our discerning customers with security, sun control and window furnishing products that are finished and installed to meet the highest quality standards.