Lotus Vinylcloth doors are individually made to your specification, and our special vinyl material is backed with fabric giving the door greater strength and flexibility
These doors are ideal for creating space and making best use of available areas. Save your energy bills too, by closing off unused areas to maximise heating or air conditioning.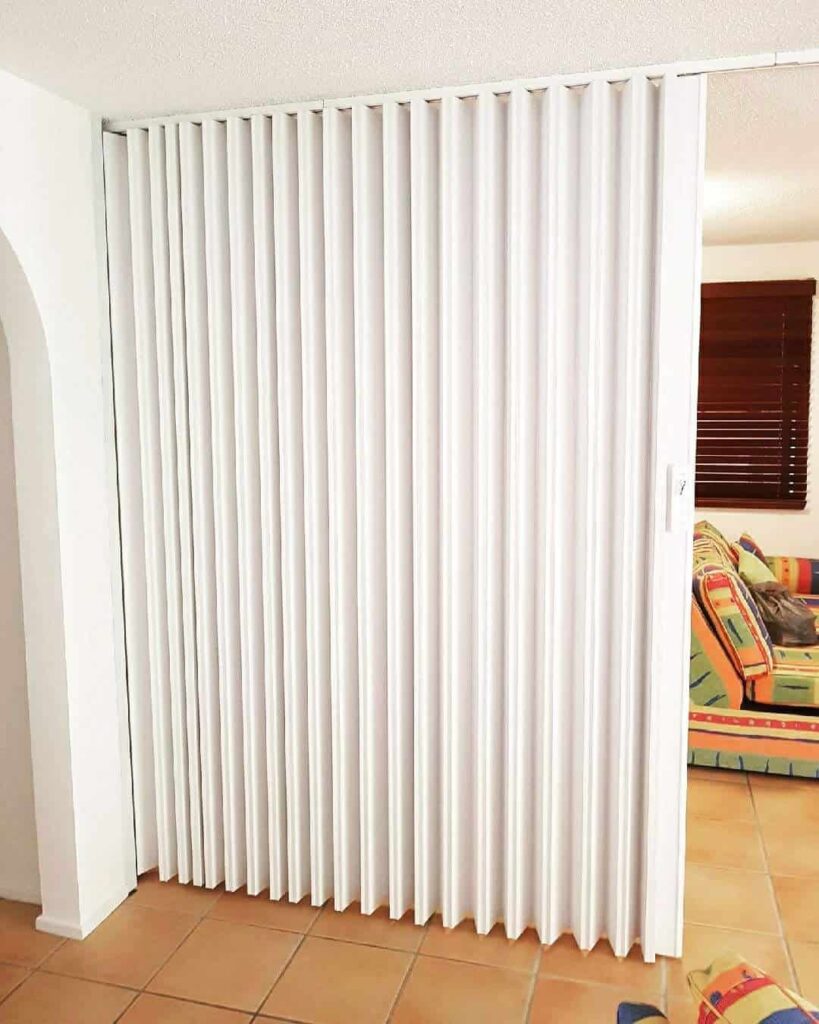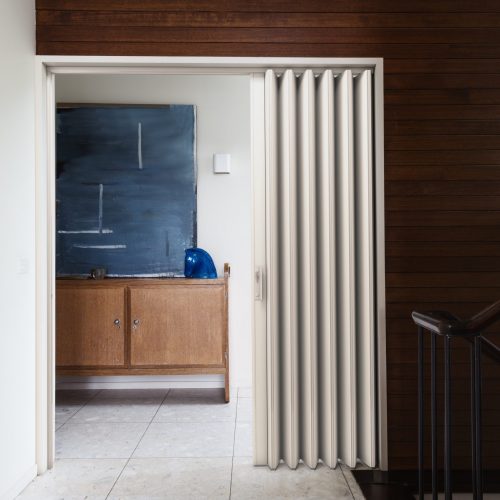 Available in 20 finishes
Suit door ways up to a height of 3.0 metres
Almost any width can be accommodated
Come complete with matching pelmets and hold straps.
You can customise your Lotus Vinylcloth Folding Door by considering:
Positive latch
Privacy snib
Keylocking
Bi-parting pair
Curved track
Different colours either side
Lotus Folding Doors Timberline combine elegant looks with exceptional space saving benefits
A Timberline door will bring lasting pleasure to the person who wants something better than average.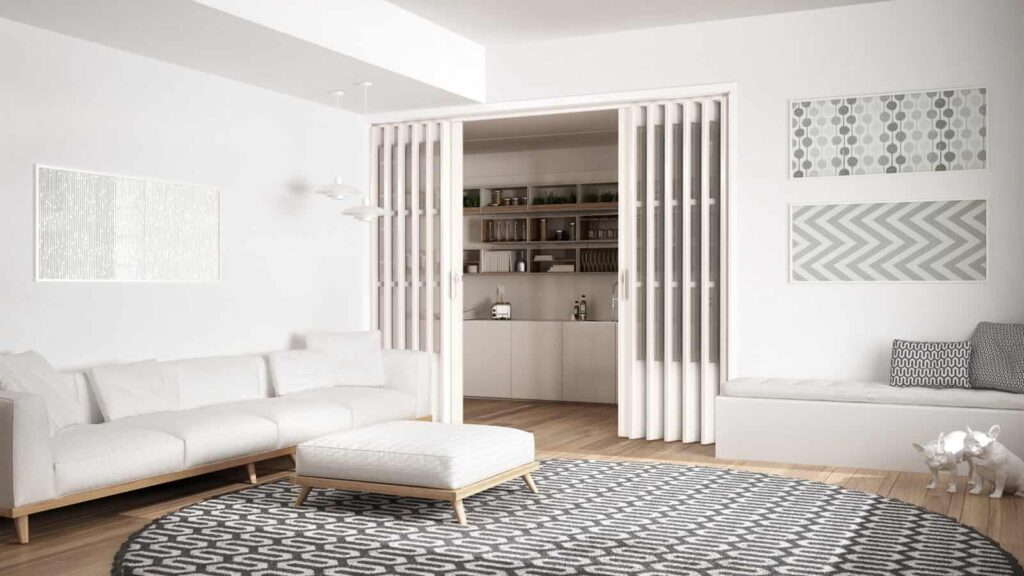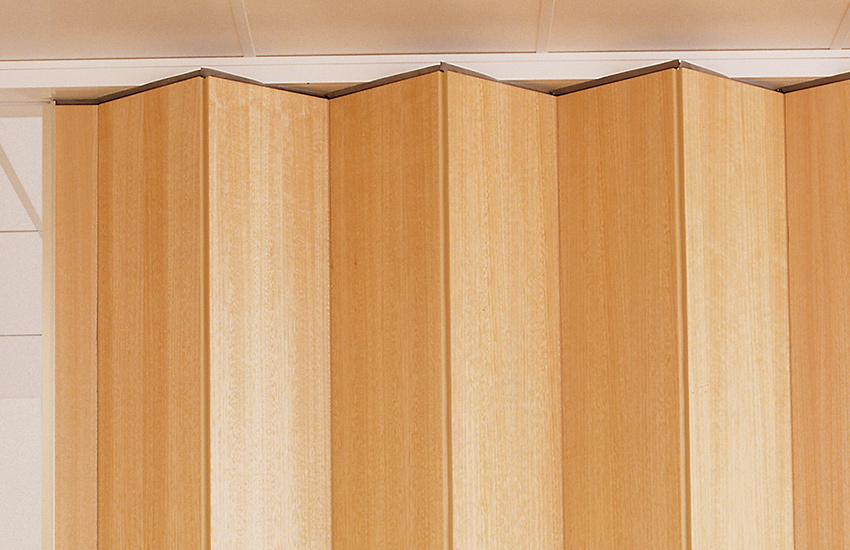 Strong 12mm thick panels
Available in a wide range of contemporary finishes
Colour coordinated hinges and aluminium track covers
Wheeled trolleys for smooth operation
Latch and automatic 'hold open' system
Made to measure
You can customise your Lotus Timberline Folding door by considering these finish options:
Vinyl laminates in a range of colours and designs
Timber veneer
Glass/window inserts
Ready to paint panels